Here's a sneak peek of the Daedalus "sapphire" theme. It's presented on black because the light background of the forum kills the intense blue which has a "glow" on the desktop: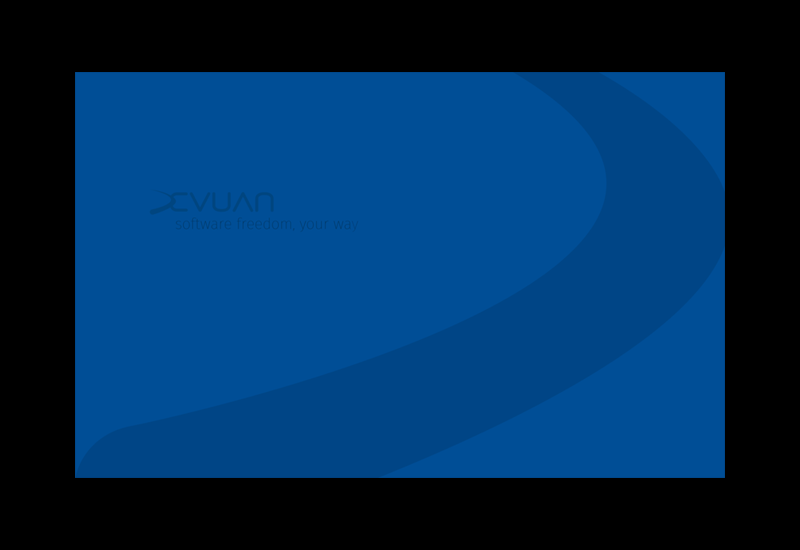 This theme was inspired by the jewel-like waters of the Mediterranean sea where Deadalus was born on the island of Crete: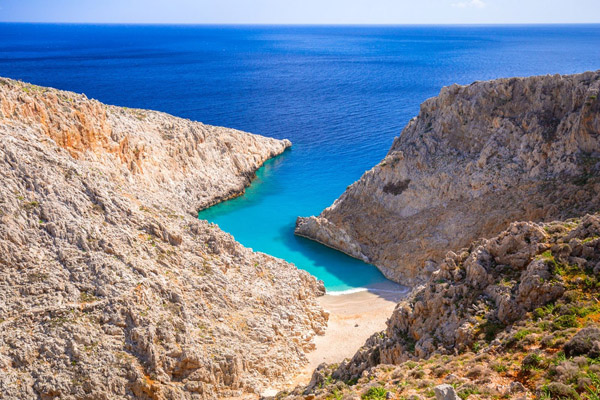 Note that a 1080p specific background option will be available for Daedalus thanks to Lars Noodén!
More to come . . .