I open the file  https://download1.gigabyte.com/Files/Ma … 821f682f32 in kpdf trinity.
Image without text, because there are no Arial fonts in the system.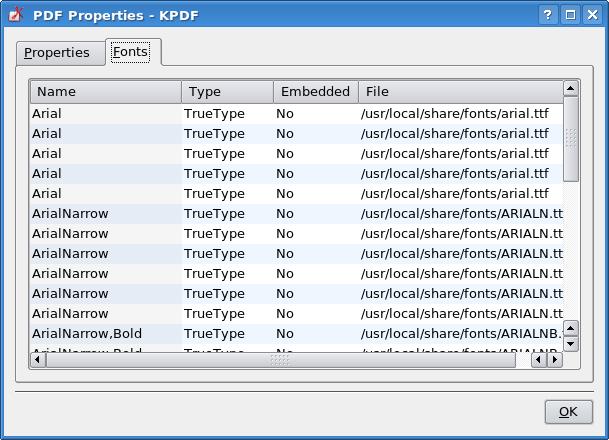 Obvious mistake - they are not specified in the font alias. I'm too lazy to dig into the configuration files, I just pulled these fonts from Win and installed them through the Trinity interface.
Probably, the new generation of programmers did not come across such a rake, and they forgot the last time there was a problem with fonts.