All of this Fluxboxism has made me want to get in on the fun and share mine...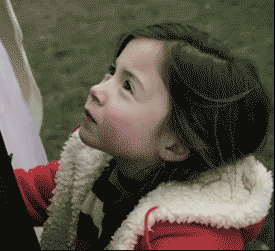 Mwu Ha Haaaa! 

  LOLOLOL!!!
>  Devuan Beowulf
>  Neofetch
>  fbmenugen providing the dynamic menu for Fluxbox (with or without icons)

---
I have been Devuanated, and my practice in the art of Devuanism shall continue until my Devuanization is complete. Until then, I will strive to continue in my understanding of Devuanchology, Devuanprocity, and Devuanivity.
Veni, vidi, vici vdevuaned. I came, I saw, I Devuaned.